About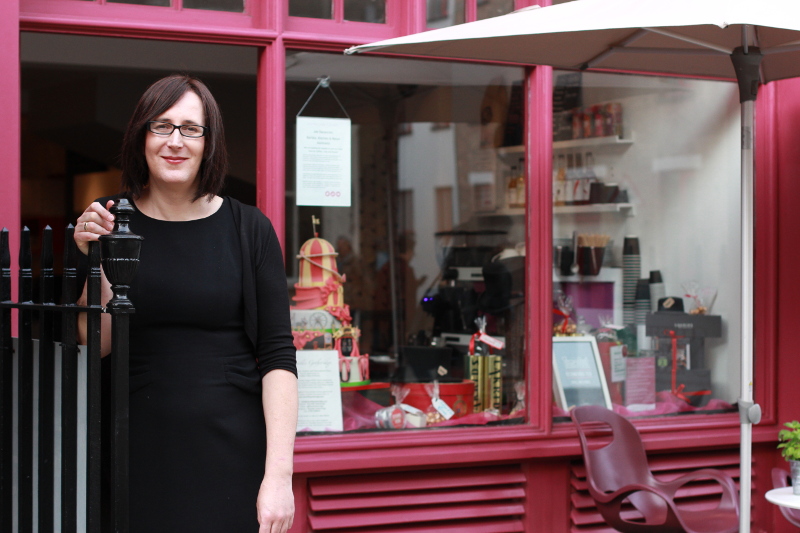 Coffee, Cake & Kisses is not like anything you will have seen before and many people ask what we are.
You need to experience us, really, as no label does us justice… Picture a home with its doors thrown open to anyone who comes. A welcoming space, full of good food, with coffee always on and brimming with love.
What might you call such a place? "Relationships cafe" is mayhap the closest one. We have also been described as a social space, a fusion of a coffee house, a kitchen and an events venue, with relationships and people at its heart.
What might you do in such a place? What one would do in a home and its kitchen: cook, eat, drink, converse, socialise. Hold parties sometimes. Hold talks, learn, brainstorm, enjoy, mourn, celebrate… Live one's life.
Read here about the intangibles, what drives us and our mission, location/where to find us and accessibility.
Meet our team here and check out our Kickstarter campaign.
---
"In ethos and practice it is everything I could possibly hope for from a business. Ethical, moral, considerate, well-intentioned and admirably executed. London is a difficult city to succeed in at the best of times; so to create an actively ethical business which comfortably sits alongside its contemporaries in terms of quality is nothing short of astonishing. Other businesses should take note from Coffee Cake & Kisses and I sincerely wish them all the best. If any café deserves to succeed, it's this one."
RJ, via Yelp